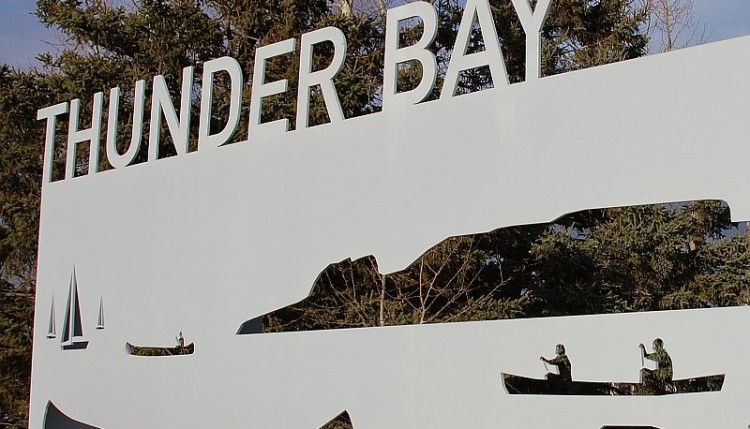 Starting with a bowl – again
My dear Start with a bowl readers,
You may have noticed my absence from the web lately. There has been a lot of change going on this foodie's life. For a while it seemed like 'start with a bowl' was replaced by 'start with a box.'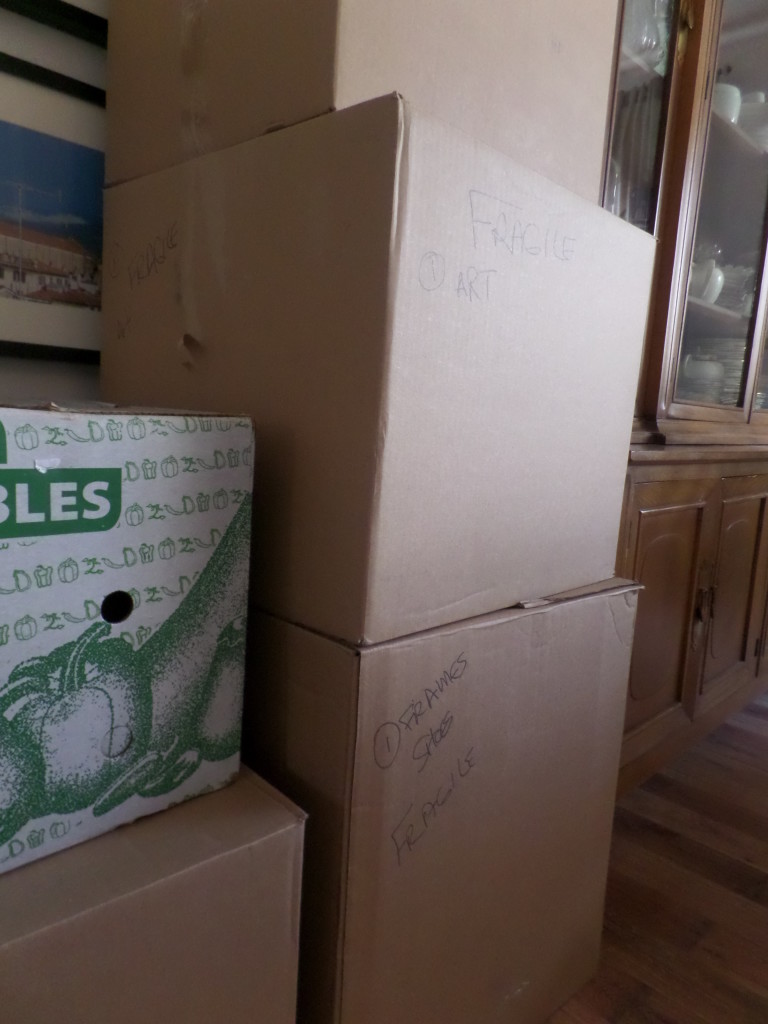 Yes, I packed my whole life, and Thom's into boxes and drove it to Northwestern Ontario. During the summer Thom learned he had gotten a new and awesome job in Thunder Bay (Artistic Director of Magnus Theatre!). As we closed up our life in Newfoundland for the summer it started to sink in that we weren't heading home to Toronto, but instead heading off to Thunder Bay to take life in a new direction.
Thom had to start work right away so he pretty much headed straight there. I took on the task of packing everything up and arranging the move.
The last time I moved I was only going a few blocks away and I had a week to make the transition. I packed a few boxes, took them to my new home, unpacked them, and then repeated the process. This move was not that. I packed everything into boxes. Piles and piles of boxes. While I did streamline and purge a bit, without Thom there I was reticent to throw too much away.
Packing your life up is a great way to learn about yourself.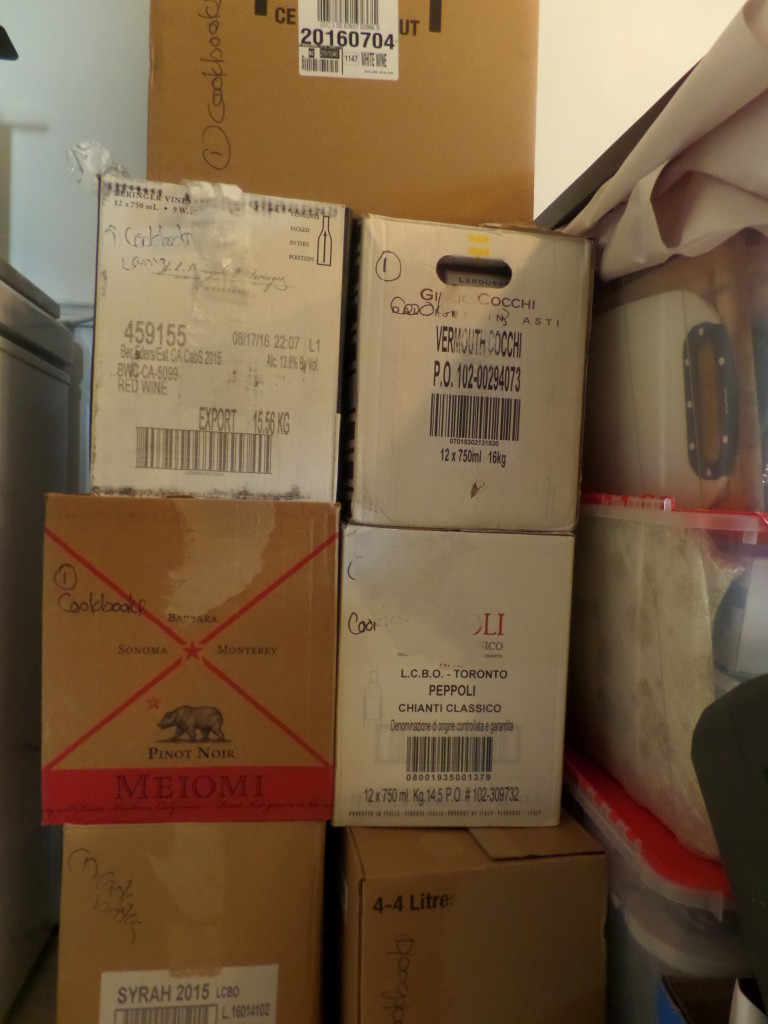 What do you treat as precious cargo? I googled 'how to pack a kitchen-aid stand mixer' more than once, and spent an afternoon trying to find the right size box, only to make my own custom sized box from 2 small U-Haul boxes. I filled that box with paper, foam, bubble wrap, and beach towels. It was handled with kid gloves. I discovered I had enough cookbooks to fill 11 boxes. (I had posted on Facebook that it was 10, but I found more after I posted.) I packed box upon box of kitchen gadgets – and with each one I asked myself 'do I use this?' and almost every time, I did.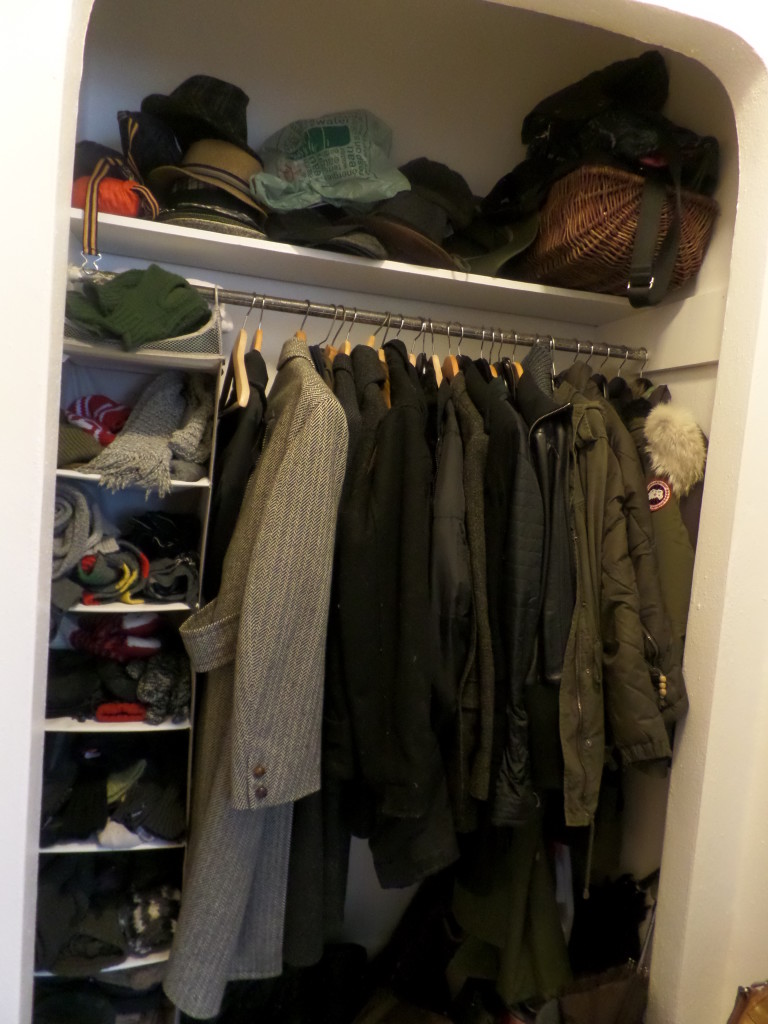 I also learned that I have an appalling amount of shoes and that both Thom and I are coat hoarders. We have the biggest front hall closet I have ever had in a house and it is full. Completely full.
When you unpack, you prioritize.
You make sure you have access to some clothes, toiletries, and the basics for food prep. I had a box marked kettle/coffeemaker/toaster/mugs/wine glasses that made it off the truck in the first 5 minutes. Life was easier after that. Over the course of a week I unpacked everything else. We placed the furniture, hung the clothes, found a spot for all the bowls, and created a new space for living. The last boxes to be unpacked were – and still are – my cookbooks. Thom and I realized we need to build some a counter top and some shelves for food prep and cookbook storage. It didn't make sense to unpack all the books until that was done.
I've been trying to get to know my new kitchen. The plugs aren't where I want them to be. There are a good amount of cupboards. The sink is oddly placed. There is no fan for the stove. There is an awesome pantry closet for food and small appliance storage.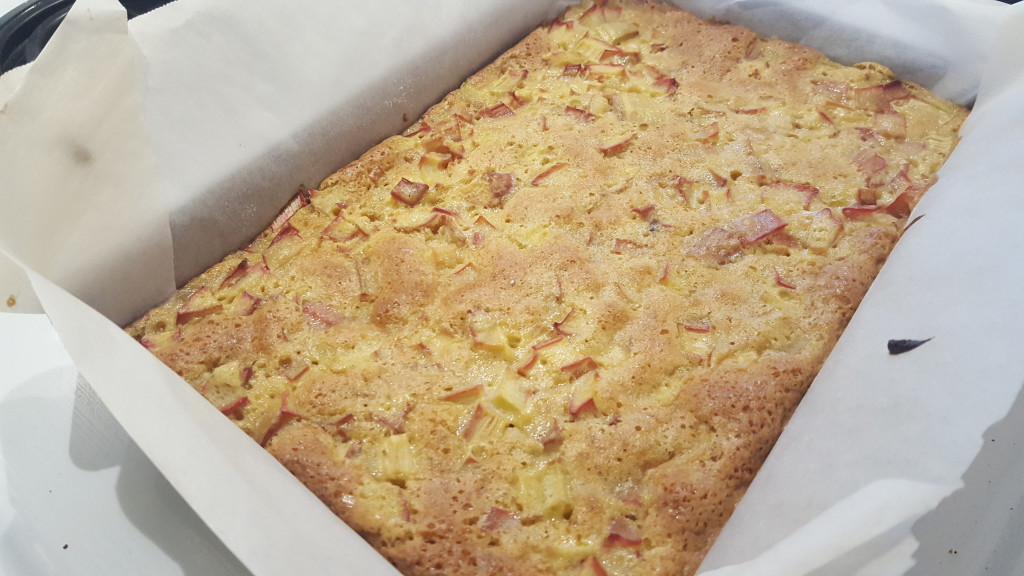 With some fresh, local rhubarb I found at Safeway I made some rhubarb squares and an awesome rhubarb almond cake.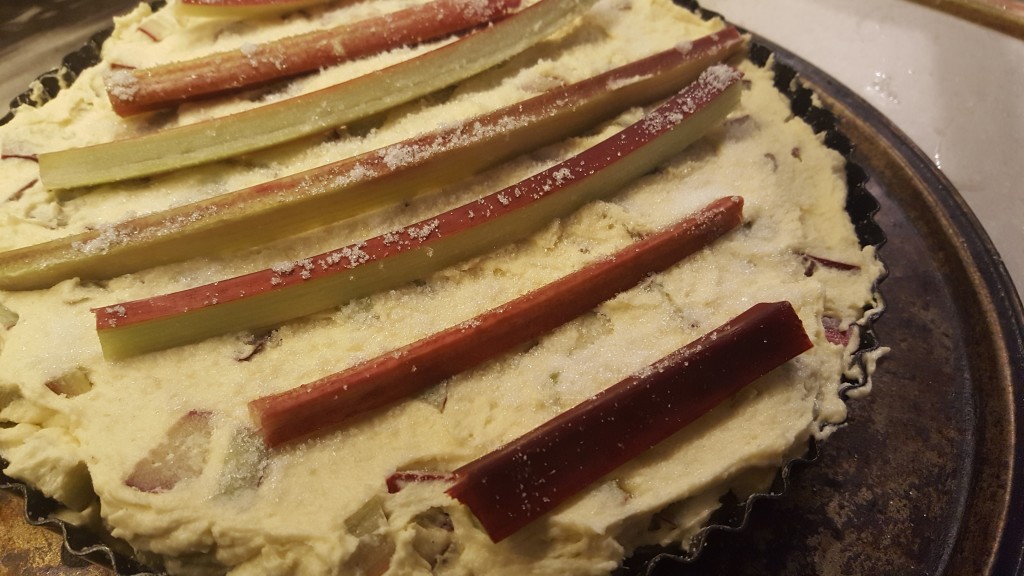 I have cobbled together a pot au feu, a sole meuniere, and a buttered rib steak. While I've been finding my way and creating my new workspace (always tinkering with what is stored where), I definitely felt like something was missing.
On Friday, we are having some new friends over for dinner. I needed to locate my copy of David Lebovitz's 'My Paris Kitchen' for a recipe. Once I started to dig through the boxes though, a lot more books came out. I realized that my books were what I was missing. Those books help to guide and inspire me. They are full of ideas. Sometimes I follow the instructions to a tee and learn something new. Other times I get inspired, fly by the seat of my pants, and hope we aren't ordering takeout for dinner (which would be a problem here because I haven't found any restaurants that deliver yet. And I have no idea how my doorbell works. Seriously!) These books are important to me – more important than I realized, and a few weeks without them made me feel off-kilter.
I didn't unpack them all, just the basics. I unpacked 24 of them. Plus the one I bought at Homesense on the weekend.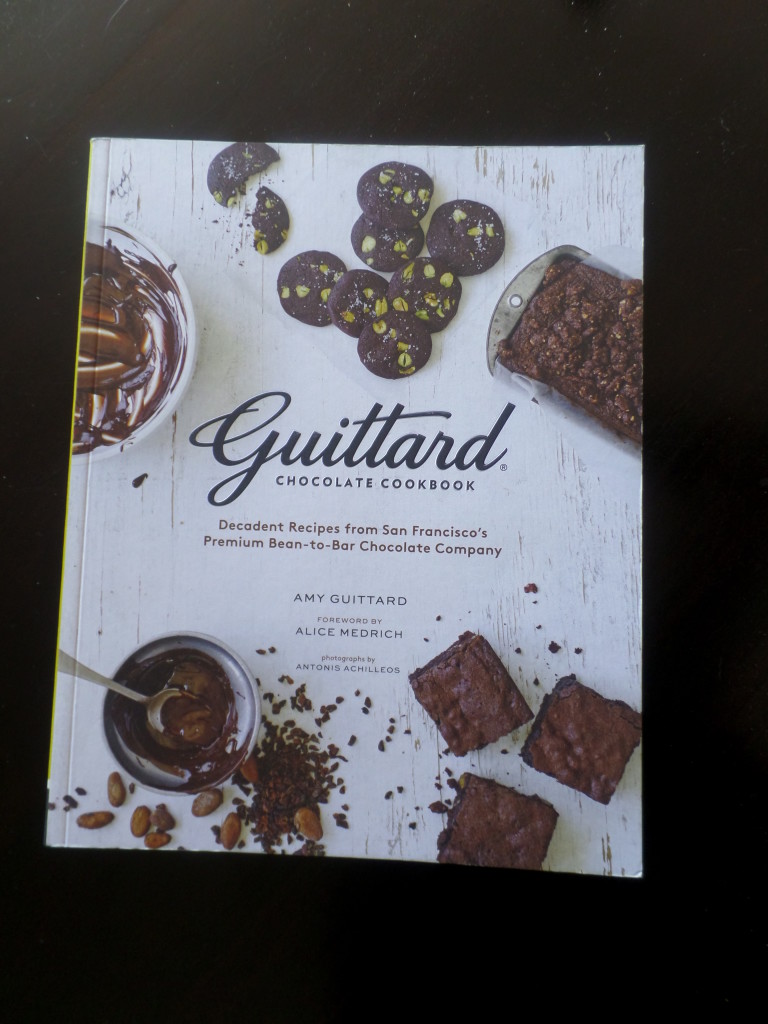 While I wanted to write a blog post many times over the last month or two, I couldn't. There was always too much to do. Too much to sort, pack, unpack, fret about, and organize. The bowls were all in boxes. But now that the bowls – and the books – are within reach, and now that a new life in Thunder Bay awaits, I can get back to starting with a bowl. Again.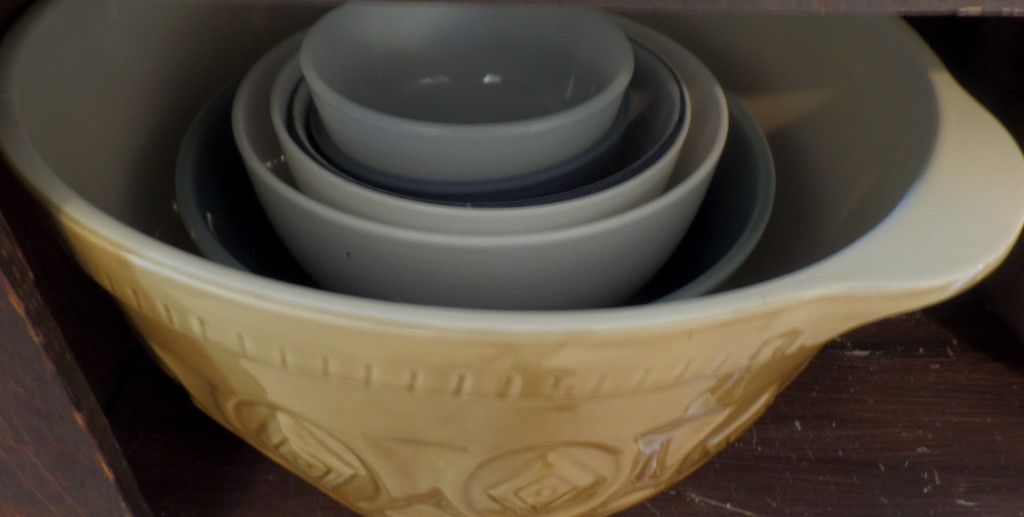 Thanks for your patience. Stay tuned for my Thunder Bay foodie exploration and education.